7 Travel-Inspired Home Decorating Ideas
Posted by Jessica Kane on Sunday, April 28, 2019 at 9:02 AM
By Jessica Kane / April 28, 2019
Comment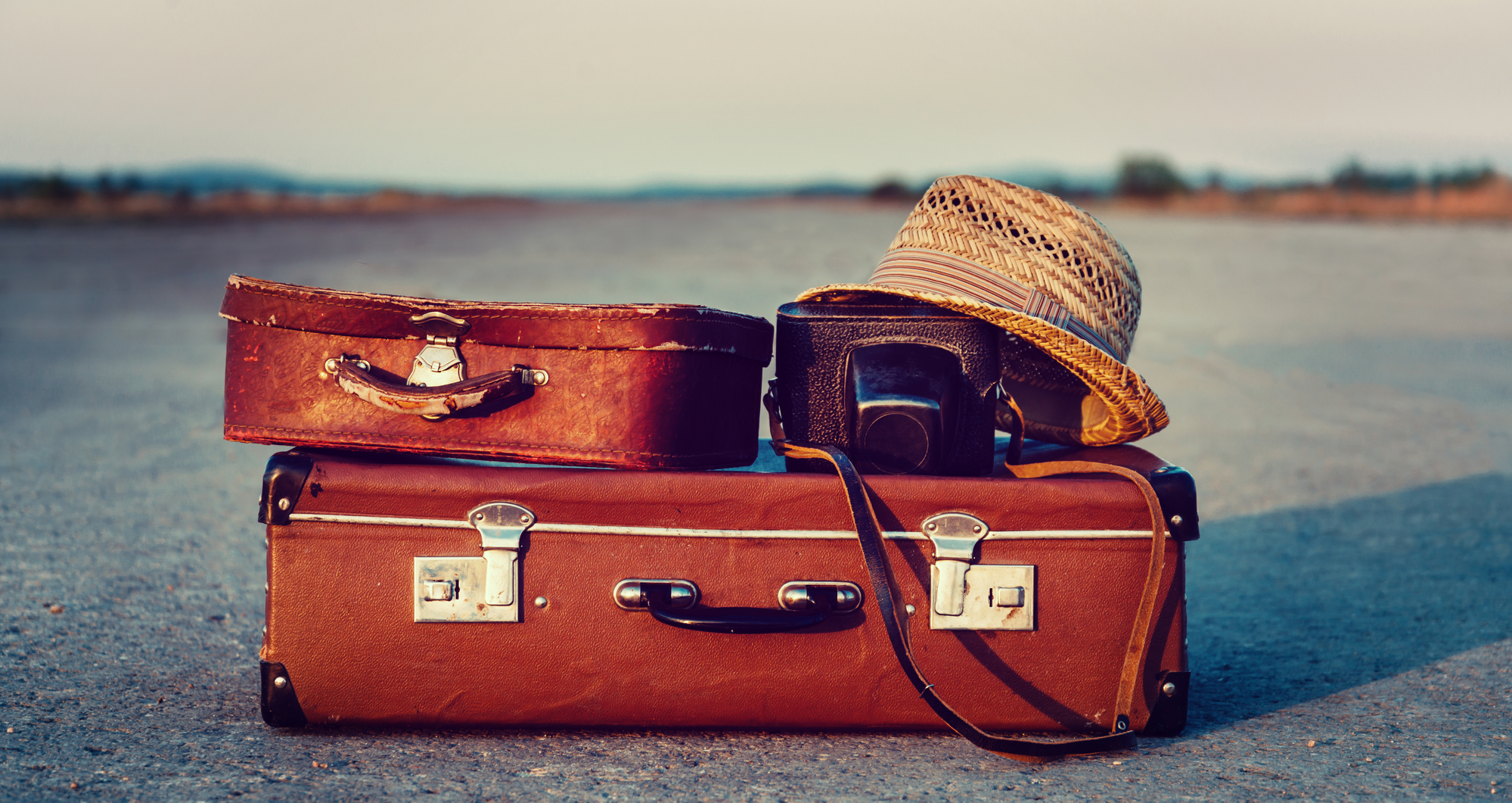 If you enjoy travel, and if you are interested in undertaking some interior decorating at your residence, you can combine the two. There are seven travel-inspired home decorating ideas that might prove to be perfect for your residence.

Postcard Wall Art

Although they are not as commonplace as they were a generation ago, postcards are still available at any travel destinations. People don't often send postcards to family and friends when traveling thanks to ubiquitous mobile devices. With that said, consider picking up postcards on your travels and bring them home. Postcards can be turned into truly interesting wall art for your home.

You have a number of different options available to you when it comes to using postcards as an artistic addition to your home. For example, you can purchase sharp looking and yet inexpensive frames for your post card collection. You can turn a wall in your home into something of a mini-art gallery.

Another alternative is to head over to a local thrift store. These outlets oftentimes have a good many picture frames on their shelves. By going this route, you present your postcard art in an interesting assortment of eclectic frames.

Shelves from Vintage Suitcases

Vintage suitcases are not items that you are likely to bring home from your travels. Nonetheless, vintage suitcases definitely meet the mark of being travel-inspired. You can give vintage suitcases a second life by turning them into stunning, intriguing shelves in your home.

You are rather likely to be able to find vintage suitcases in antique shops. You may even be able to find them in thrift stores

Turing vintage suitcases into shelves requires ownership of and ability with a table saw. If you're lacking in these areas, consider asking a friend or family member that is so equipped and talented to assist you.

A vintage suitcase is cut roughly in half. The front end of the shelf is what had been the top of the suitcase. The other end is what will attach to the wall itself.

Travel Trunks and Tables

Long gone are the days when people traveled using trunks. With that said, vintage trunks can be found and can be an inviting decorating addition to your home. Trunks can be found with relative ease at antique shops. You very well may have friends or family that are using trumps of this nature for storage, perhaps down in a basement or up in an attic. Odds are your associate might be willing to trade out a trunk you'd like to use for a contemporary one or some other type of effective storage device.

Travel or steamer trunks can easily be repurposed as coffee of end tables. Indeed, they can be put to a number of different uses in a residence, all the while adding a unique sense of flair to your home. In addition, vintage travel trunks provide you with what can be much-needed storage space as well.

Maps, Maps, and More Maps

Admittedly, with the widespread use of GPS by travelers, paper maps seem to have become a thing of the past. With that said, they still exist and "fancy" ones are published with some regularity.

Maps of different types can prove to be interesting, even stylish additions to your home. The spectrum from which you can select maps for your residence is broad. For example, you can find amazing antique maps of different types that you can frame and use as an interior touch at your home.

Many people find a national or global map and have it framed. They not only use the piece as a decorative addition to their homes, but they use such a map as a means of marking where their travels have taken them.

Embellished Souvenirs

One thing that can still be found on travels are souvenirs. The souvenir shop still exists in many locations around the world. In addition, a multitude of items can be found while traveling beyond the doors of souvenir shops.

Another travel-inspired home decorating idea that you will want to take a look at is the souvenir. You can take a fairly simply souvenir, embellish it a bit, and turn it into a smart addition to your home.

Consider a trip to the Big Apple as an example. Popular NYC souvenirs are statuettes of the iconic buildings making up the Manhattan skyline. You can snatch up some of these items while in the city and, with a little artistic elbow grease, use them to create a stylish tableau that can heighten the appearance of a room in your residence.

Destination-Themed Knick-Knacks

On a related note, you might want to consider adding some destination-themed knick-knacks to certain rooms in your home. For example, if you have a home entertainment center in your residence, that can be a perfect spot for these types of items.

Being an iconic entertainment conglomerate, Disney knick-knacks can prove to be perfect in such a setting. Keep in mind that Disney items are not just for kids. Carefully selected, you can find Disney items that enhance a home entertainment center. This includes a wealth of antique Disney options.

Upgrade Your Own Travel Photos

Finally, when it comes to travel-inspired decorating ideas, the heart of a plan very well may be in your smartphone or tablet. Your own travel photos, even a selfie or two, can be the basis of some wonderful interior decorating options.

One idea is to make a comprehensive photo collage, using images you collected during the course of a trip, or multiple trips. You can develop a theme with your travel photos. As an idea, you can focus on architecture in your choice of images.

In the final analysis, there are many different options available to you when it comes to travel-inspired home decorating ideas and concepts. You are only constrained your imagination.