The Amazing Benefits of Modern Home Furnishings
Posted by Jessica Kane on Saturday, April 27, 2019 at 11:43 AM
By Jessica Kane / April 27, 2019
Comment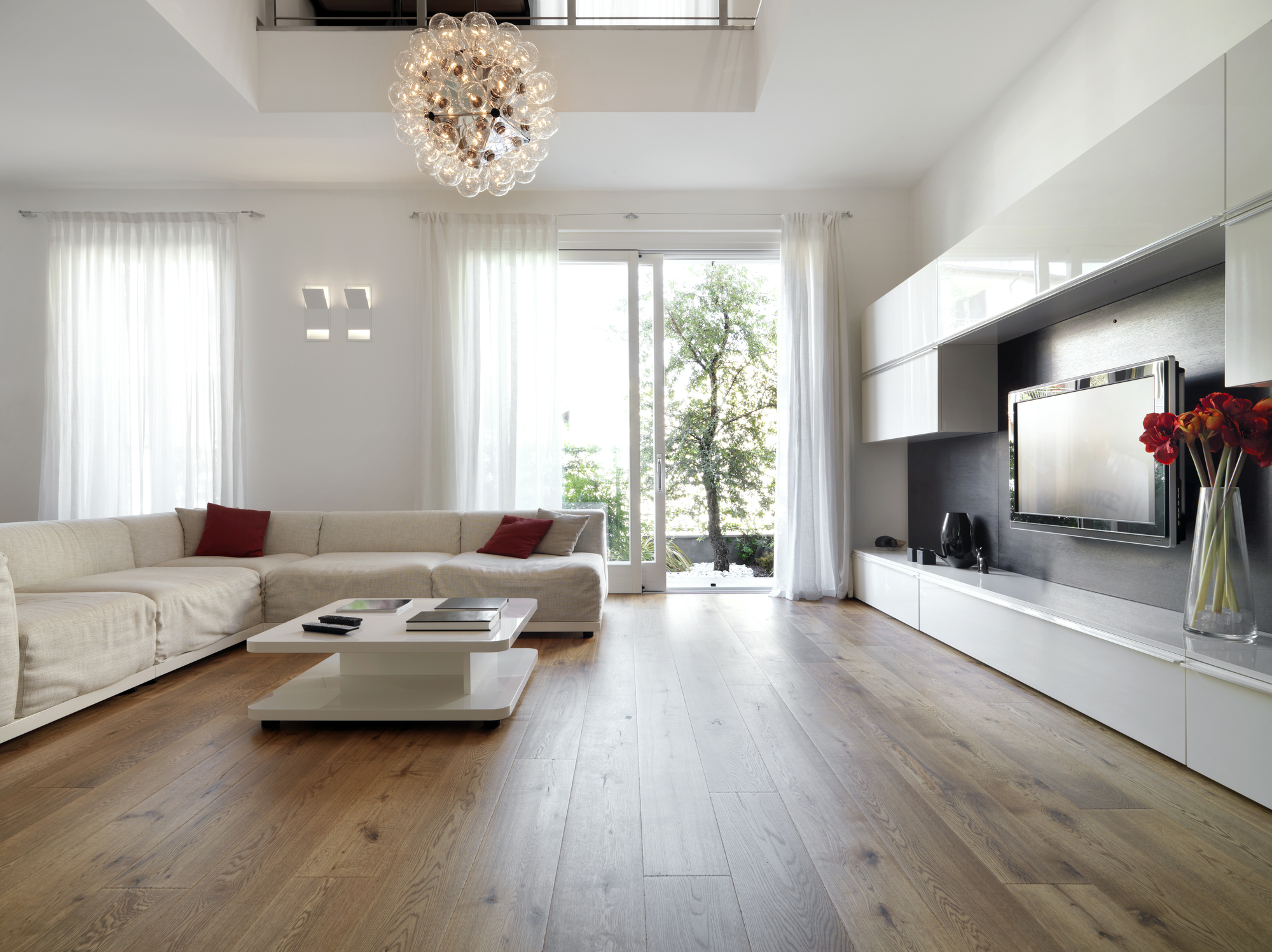 If you are contemplating redecorating your residence you face a wide array of different types of home furnishing options. These options include modern or contemporary furniture options. There exist a number of important plusses or benefits associated with selecting modern or contemporary furniture for your home.

Appeal and Appearance

An important benefit associated with modern home furnishings is the appeal and appearance of these options. Of course every individual intent on decorating or redecorating has his or her own style preferences. With that duly noted, because of the uncluttered and streamlined appearance of modern furniture options, a significant segment of the population finds modern or contemporary appealing and attractive.

Another positive element of modern furniture is also found its clean, uncluttered appearance is the fact that it can compliment or harmonize with a variety of other residential styles as well. Thus, no matter the design of your residence, odds are strong that modern furniture is likely to work as part of the scheme at your home.

Versatility and Flexibility

One of the overarching design concepts of modern furniture is flexibility and versatility. In this regard, since is initial appearance on the home furniture scene, individual pieces of modern furniture have been designed intentionally to serve multiple functions. This extends over the spectrum of modern furniture pieces. Sofas routinely convert into beds, tables are designed to efficiently serve an array of purposes.

Wide Range of Compatible Sizes and Shapes

Related with versatility and flexibility is the fact that modern furnishings come in a wide range of compatible sizes and shapes. For example, modern design concepts oftentimes result in a genre of tables that are presented to the public in different sizes. In addition, there can be shape diversions that allow a specific line of tables to be compatible with a broader range of furniture options.

Affordability

During its early years of being presented to people, an oModern home furnishings come in a wide range of prices. Having said that, this type of furniture is generally affordable. If you are interested buying modern furniture for your residence, you are highly likely to be able to find options that fit into your budget.

In a moment, a discussion is presented about the durability of modern furniture. As will be explored in greater detail, not only is modern furniture an affordable purchase as a general rule, because it is so durable, you will not be faced with replacement any time soon.

Space Occupancy

Modern furniture is less bulky compared to traditional furniture. The contemporary furniture will, therefore, take lesser space, allowing for blank spaces in our home. Leaving blank spaces is one the best ways for making our homes look sleek. Additionally, the free spaces ease movement around the house. Contemporary furniture is also very easy to adjust so as to fit in a certain space. This is unlike traditional furniture which is bulky and if it does not fit in a certain space, it may be impossible to adjust it.

Durability

Another key component of modern furniture since it hit the market in the 1950s and 1960s was durability. The standard design of typical modern furniture pieces includes strong materials. Metals, hardwoods, and strong plastics are featured elements of modern furniture pieces.

The durability of modern furniture renders it a solid investment. The strength of modern furniture ensures that it will last a more extended period of time. You will not need to replace modern furniture as frequently as is the case with many other styles. Thus, if you go the modern furniture route, you truly do have the opportunity to save money over the lifespan of the items you incorporate into your residential design efforts.

An interesting aside about modern furniture involves the fact that it tends to travel from one generation to the next. For example, individuals who invested in modern furniture in the 1950s fairly regularly ended up passing it down to their children in the 1970s. Those people followed suit in the 1990s and gave the same modern furniture to their own children. These individuals been repeating that process, with the same pieces of furniture, at this juncture in the 21st century.

Functionality

Since initially coming onto the market, modern furniture was not only designed to be attractive but also to be highly functional in regard to the manner of use. Although modern furniture is intended to be appealing and eye-catching, it is also intended to be far more than a showpiece.

Modern furniture is designed to be highly functional. The level of convenience associated with modern furniture permeates through all aspects of its design and construction. For example, a typical piece of modern furniture is designed in the first instance to be highly functional.

As mentioned elsewhere in this presentation, modern furniture is crafted from highly durable materials. This serves to heighten the functionalist of modern furniture even further.

Unique Flare

Yet another wonderful benefit of modern home furnishings is that this design concept permits a person the ability to express his or her own unique flare when it comes to home décor. The design of modern furniture tends towards clean lines and clean styling. As a result, a person is able to accentuate this type of furniture with ease. A person truly is able to make his or her own imprint on any piece of modern furniture brought into a residence.

Ubiquitous

Modern furniture design concepts are ubiquitous, which represent another on the long list of plusses associated with this style of furniture. What this means is that there isn't a room in a residence that is not capable of being outfitted with stylish modern furniture.

Modern design furniture concepts are not confined to the interior of a residence. Rather, there is an abundance of crisply designed modern patio furniture that is a perfect addition to the exterior of a residence.

Exploring Modern Furniture Options

Not only is there a myriad of benefits that flow from the placement of modern furniture into a home, looking for perfect additions in this design can be a great experience as well. Of course, modern furniture is available at furniture stores. Retro modern furniture options can also be found at antique stores as well as at auctions, including those conducted for estates. Because of the time period in which modern furniture first entered the marketplace, there is a growing number of pieces that do fall within the antique category.

Shopping Note

When looking for the greatest in modern furniture, terminology is fundamental. Yes, a shopper will be able to find this type furniture by looking for "modern" concepts. However, a significant number of merchants and others use the moniker "retro furniture" when it comes to this style and design.

The term modern is oftentimes associated with merchandise offered by mainstream furniture retailers. Retro tends to crop up in smaller stores, including antique shops.

As a final thought, as is the case with so many things in this day and age, the internet is a useful resource for a person seeking fashionable modern home furnishings. Opportunities online include digital stores that trade in a broad range of different types of retro items, from clothing to furniture. Brick and world furniture stores of different types maintain a strong online presence as well.

In addition to these various specific benefits associated with modern furniture, adding this style of furniture to a home makes for a comfortable and inviting setting. In addition, oftentimes a piece of modern furniture becomes true focal point and conversation starter in a residence.