6 Vital Scaffolding Safety Tips for a Home Improvement Project
Posted by Jessica Kane on Sunday, April 28, 2019 at 6:49 PM
By Jessica Kane / April 28, 2019
Comment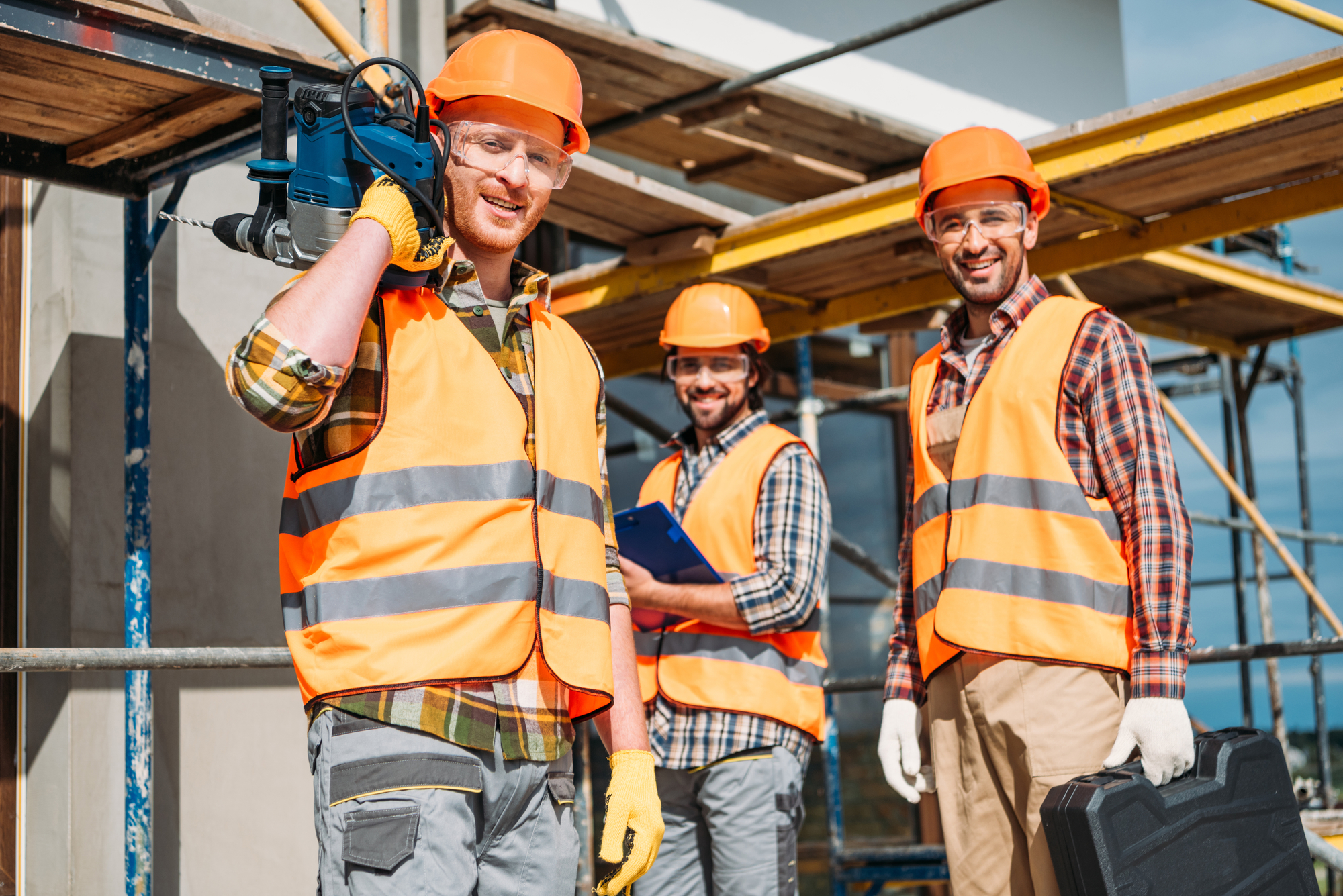 If you are like a significant percentage of the population, you undertake do-it-yourself home improvement projects as a matter of routine. You may be contemplating a home improvement project of some sort in anticipation of putting your home on the market for sale. Perhaps you are undertaking a project that will necessitate the use of scaffolding. If that is the case, there are XX vital scaffolding safety tips that you must bear in mind.
Educate Yourself on Proper Scaffolding Use
Don't assume that you understand the proper, safe ways to use scaffolding. Educate yourself on all aspects of scaffolding use and safety. Even though you plan on using scaffolding for a home improvement project, the Occupational Safety and Health Administration, or OSHA, website has helpful resources about the safe use of scaffolding. The information provided by OSHA is suitable not only for the use of scaffolding in the workplace but on a home improvement project as well. Not only will you want to review these materials closely before using scaffolding, you will want to keep them readily available for future reference.
Proper Assemble
One of the most common type of scaffolding accident is some degree of collapse of the scaffold structure itself. They to preventing this type of accident is to ensure that scaffolding properly is assembled in the first instance. The realty is that you very well may best be served by having a professional handle the assembly of scaffolding to best protect your safety and the safety of others during use.
Scaffold Inspection
On a related note, you will another important safety tip is to thoroughly inspect scaffolding before use. This is to ensure that proper assembly has occurred and that there is nothing that presents a danger as far as something or another placed on the scaffold. The inspection should occur not only when the scaffold is assembled but also before and after each use.
Use Proper Personal Protective Equipment
Once you ensure that scaffolding is appropriately assembled and organized, you need to be certain to utilize proper personal protective equipment. You need to be proactive in order to ensure that you properly are protected against injuries. Essential elements of personal protective gear includes:
head protection
fall protection
non-slip footwear
Secure Items to be Used on a Scaffold
In addition to ensuring the stability of the scaffolding itself, you will want to be sure that any equipment, materials, or other items that you may use on a scaffold are always secure. A common cause of scaffolding-related injures is items falling from the equipment and injuring someone on the ground. In addition, a person working on a scaffold can end up injured trying to tend with a item on scaffolding that somehow goes awry.
Cordon Off a Scaffolding Work Zone
As a user of scaffolding for a home improvement project, you also have a responsibility to keep people on the ground safe. This includes protecting people on the ground from scaffolding collapse to guarding against items falling and injuring people near the equipment. One of the key strategies you need to employ to accomplish this is to cordon off a scaffolding work zone. Block off a generous area around the scaffolding to prevent people on the ground from getting too close to the equipment. This is the surest means of protecting people on the ground from scaffolding-related injuries.
By paying attention to these scaffolding safety tips you will not only protect yourself but also people on the ground. Scaffolding mishaps have the potential to not only injure a person using the equipment but also people on the ground, including passersby.