Factors and Tips to Consider When Building a Wine Cellar in Your Home
Posted by Jessica Kane on Friday, April 26, 2019 at 11:57 AM
By Jessica Kane / April 26, 2019
Comment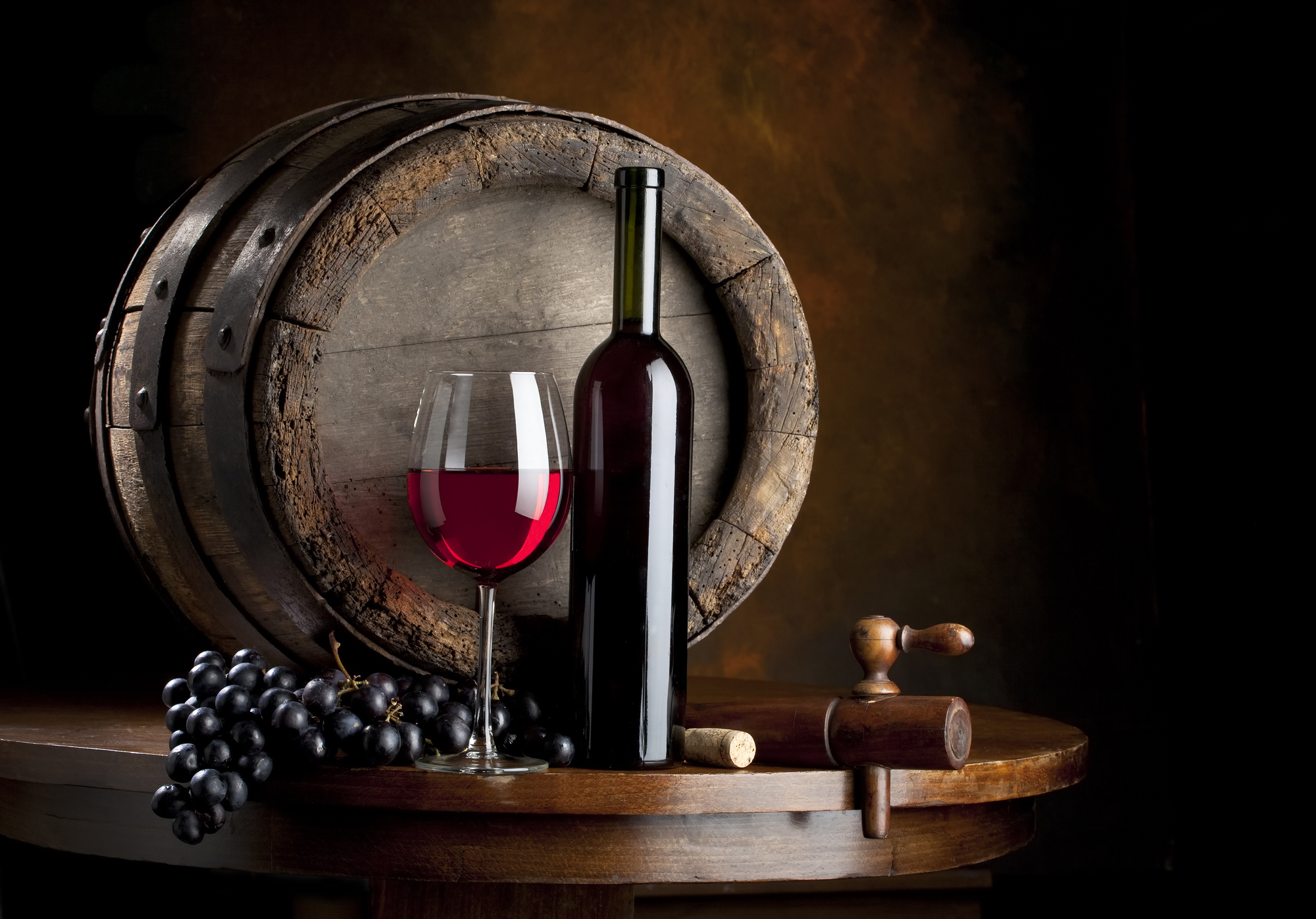 If you are like many people, you enjoy wine. Indeed, you may be a true wine enthusiast. If that is the case, you may be contemplating building a wine cellar in your home. There are a number of important factors and tips that you need you need to bear in mind when it comes to building a wine cellar in your residence.

Purpose of Your Wine Cellar

An important reality is that not all people construct wine cellars for the same reason. You need to identify whether the primary purpose of your wine cellar will be storage or if you desire to utilize it as a space to display and "showoff" you collection. A good number of people use their residential wine cellars as an entertainment space as well. Before you make more specific decisions about building a wine cellar in your home, you need to pinpoint precisely how you will be using it, not only today but going forward into the future as well.

Location of Your Wine Cellar

The term wine cellar is indicative of something that is built in your basement. Indeed, the climate and other features of a basement tend to make that part of a residence ideal for the placement of a wine cellar.

In considering the location of a wine cellar, bear in mind that the ideal ambient temperature for a wine cellar is 55°F with an associated 60 percent relative humidity. The temperature and humidity can vary somewhat one way or another.

In the grand scheme of things, you really can put a wine cellar nearly anywhere. You can even convert a closet or space under stairs into a wine cellar, depending on your needs and what is available in your residence.

Size of Your Wine Cellar

Four primary factors come into consideration in determining the size of your wine cellar. These are:
available space in your home
amount of wine you want to store
other activities that will occur in space
budget
Don't overboard when creating a wine cellar for the first time. Indeed, before embarking on the construction of a wine cellar, start small with a small number of bottles kept in an existing space in your home. If you maintain an interest in wine after starting slowly in this manner, you have reached the point at which you can reasonably move ahead with building a residential wine cellar.

Proper Cooling System

A key element associated with building a wine cellar in your residence is installing a proper cooling system. As was noted previously, the ideal climate for a wine cellar is a temperature of 55° F and relative humidity at about 60 percent. If your wine cellar will be located in a space in your home that already is generally in this temperature and humidity zone, you will have an easier task of keeping the climate in a suitable wine cellar zone.

In addition to the location factor, the size of your wine cellar also impacts the size and type of cooling system you need to install. In the final analysis, unless you do have some background both in wine cellars and cooling systems, you should consider seriously seeking advice from a qualified HVAC professional.

Necessity of a Vapor Barrier

On a related note, you will also need to explore the necessity of what is known as a vapor barrier. A properly installed vapor barrier is designed to prevent unnecessary and potentially damaging moisture from forming inside the walls of a wine cellar.

The type of vapor barrier depends on the insulation used with the wine cellar. If you utilize traditional batting or rigid foam insulation, you will need towrap the walls and ceiling with a poly vapor barrier. This ensures that the wine cellar is completely sealed.

The floor of your wine cellar also comes into consideration when it comes to controlling vapor in your space. This particularly is the case if your wine cellar will be located in your basement.

Wine Cellar Door

The type of door you install on your wine cellar is another primary consideration. You absolutely must have a door that seals completely. In addition, if you intend for your wine cellar to be more than just a place for storage, you will want to contemplate options that enhance the appearance of the space itself.

Many people who install wine cellars in their residences turn to wrought iron and glass doors. These doors not only allow for proper sealing of the space, they add a sense of elegance and style to a wine cellar. If you want your wine cellar to be a showplace or a space to entertain, in many ways the addition of a wrought iron and glass door is idyllic.

You can obtain prefabricated wrought iron and glass doors for your wine cellar. In addition, you also have the option of obtaining a custom made wrought iron and glass wine cellar door.

Wine Racks

You have two general options available to you when it comes to wine racks for inclusion in your cellar. First, there is a wide array of different types of prefabricated wine racks that can be installed in your cellar. Second, you have wine racks custom made for your cellar.

Generally speaking, determining whether to purchase wine racks "off the rack" versus having them custom made oftentimes hinges on budgetary considerations. With that said, you will find that you have an array of financial options when it comes to having wine cellar racks custom made for your wine cellar.

Professional Assistance

Mention has already been made of seeking professional assistance when it comes to the cooling needs of a wine cellar. You may want to consider taking that a step further. There are professionals with experience in all aspects of constructing and outfitting a residential wine cellar. These professionals can develop a blueprint for your wine cellar or they can take your vision and turn it into a reality. Wine cellar construction and installation specialists can be found in nearly any city with a moderate to large population.

Decorating Your Wine Cellar

The world is your oyster when it comes to decorating your wine cellar. In other words, there are no restrictions on what you can do in decorating your wine cellar once it is completed.

As is the case with nearly any interior design project, you truly can imprint your own sense of style on your wine cellar. You can hearken back to the proverbial "days gone by" and decorate your wine cellar that hearkens back even centuries into the past. At the other end of the spectrum, you can select an interior design for your wine cellar that celebrates the modern.

When decorating your wine cellar you want to make certain that the focus remains on the wine itself. The decorations of the wine cellar should be selected in a manner that celebrates the wine and doesn't detract from it.

As an aside, even if you have your wine cellar professionally constructed, furnishing and decorating it is something that most people can and do undertake as a do-it-yourself project.

Once your wine cellar is completed, you can end up with a space that is more than just a spot to warehouse wine. You can build a wine cellar that ends up becoming a true showcase, a part of your home that brings you a true sense of pride. You will make memories with your family and friends because of this marvelous addition to your home.